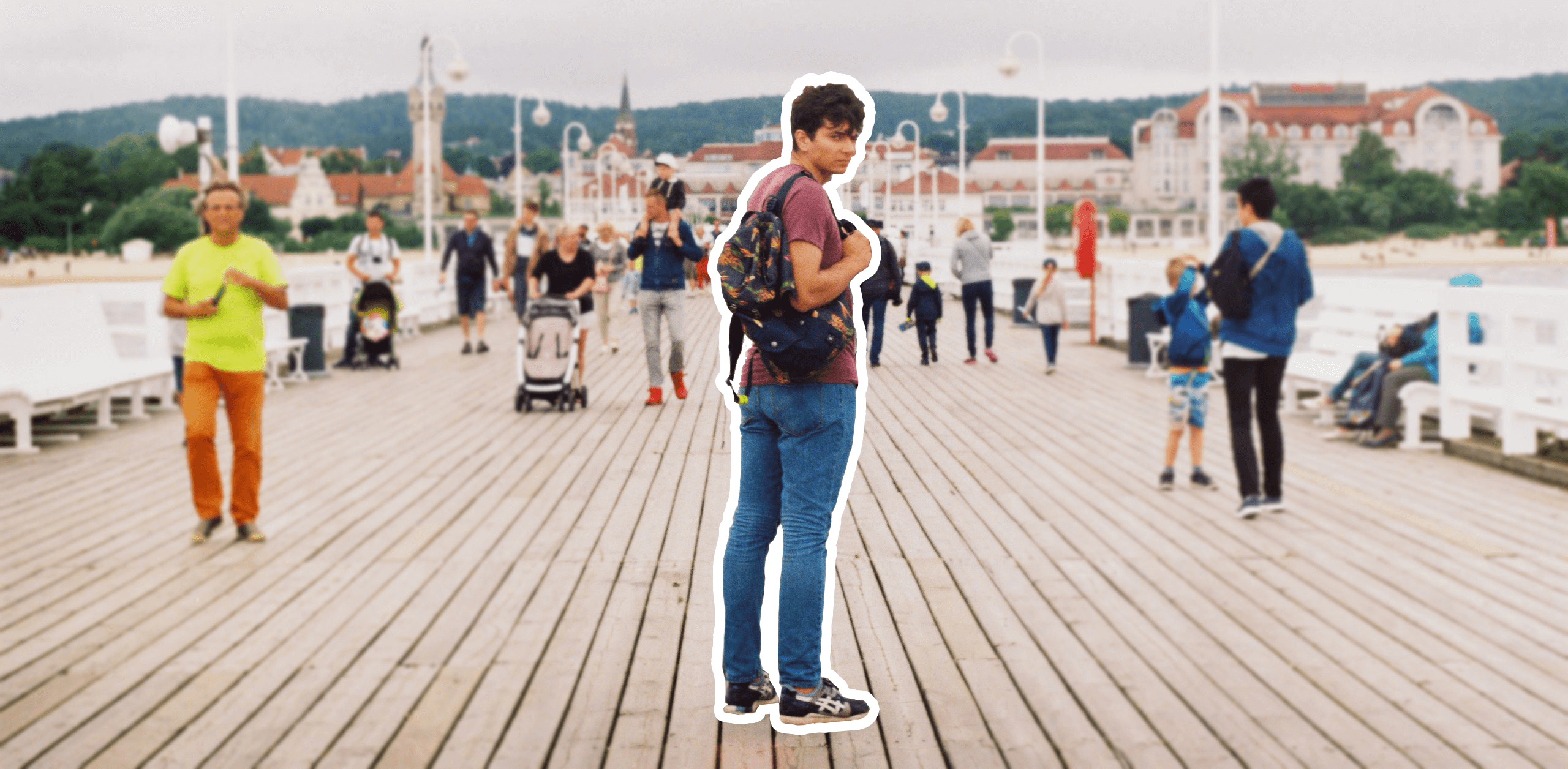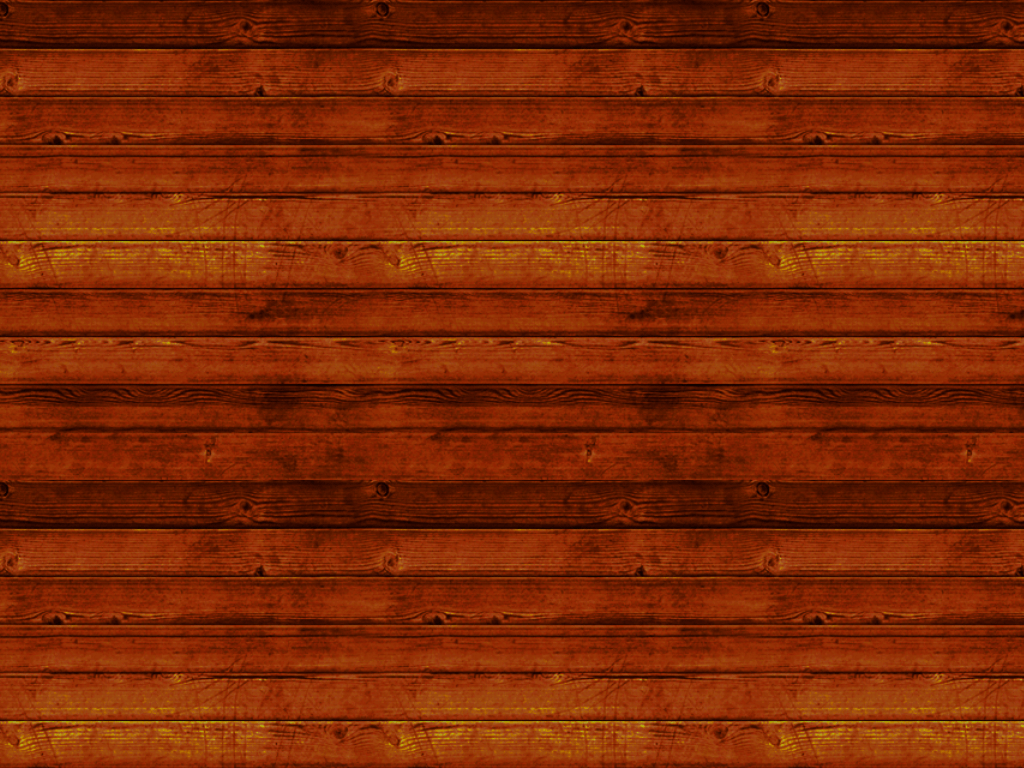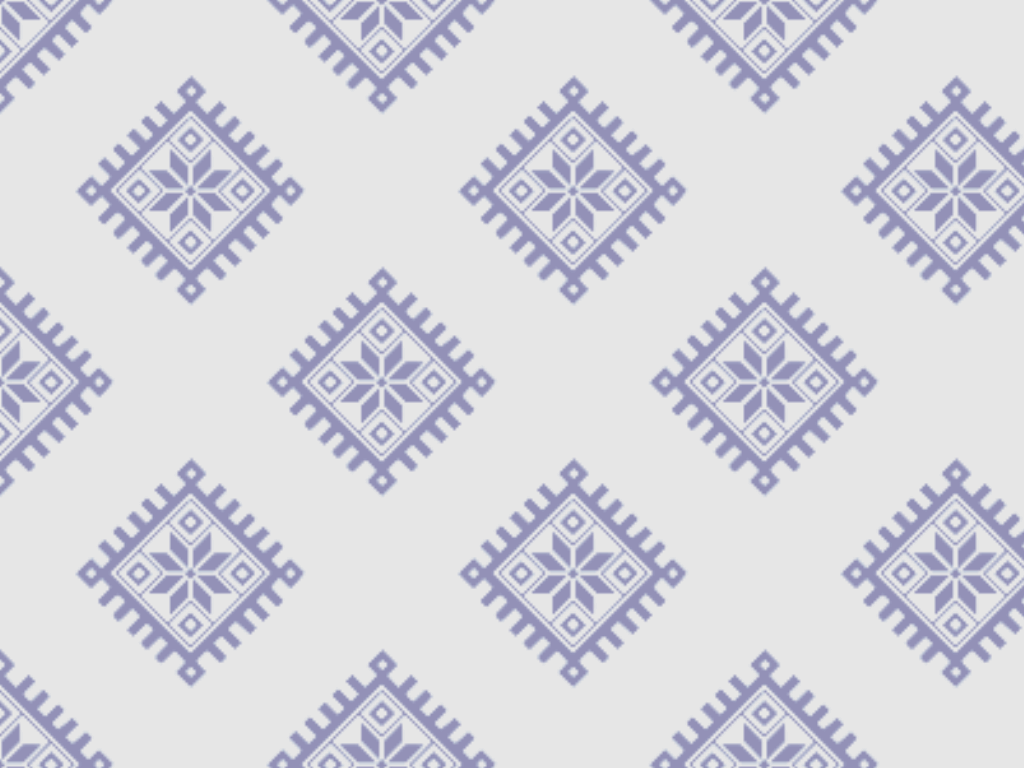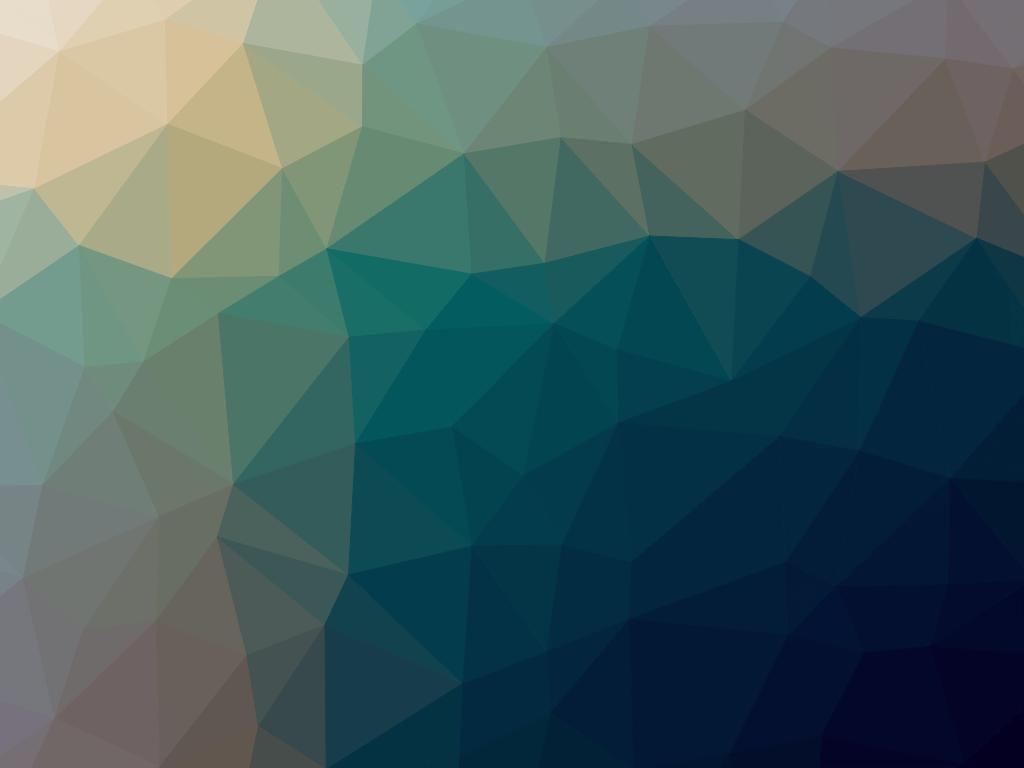 Hi! I live in Brest, Belarus.
I'm passionate about design and music.
In my free time I read various articles and books, learn english,
play with new technologies, and search pretty music.

Since 2014 I have a big expirience in front / back - end developing.
Now, I'm studying at the Brest State Technical University.